Local Youth Activation Report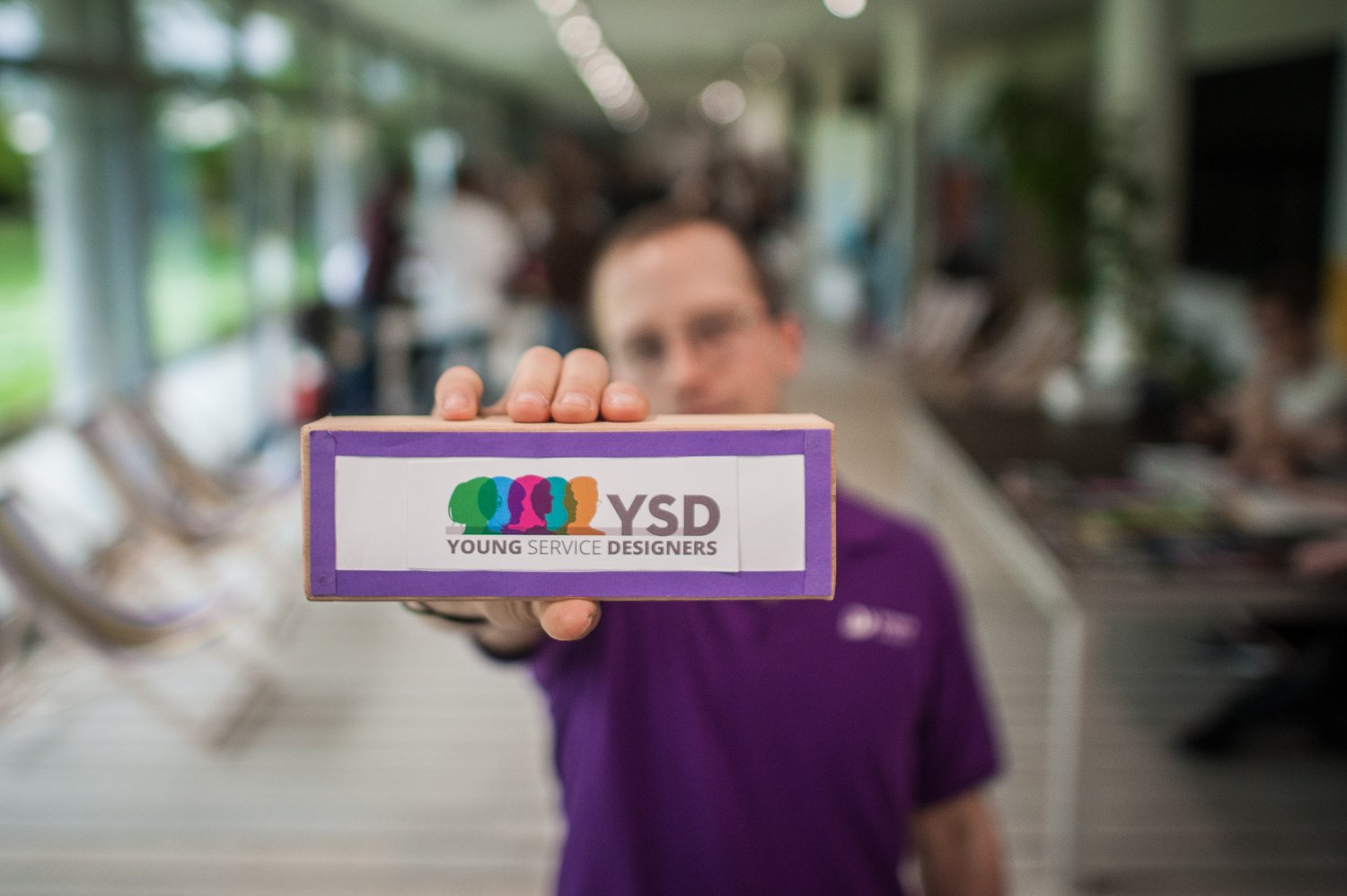 The Local Youth Activation Report, created in the framework of Young Service Designers project, discusses the results of a context analysis about investigating the actual involvement of youth in politics and democratic participation, identifying needs and gaps to address with a capacity-building programme addressed to young people.
The context analysis is based on a desk research, an online survey in seven languages (Italian, English, German, Greek, Slovakian, Polish and Finnish), interviews and focus groups with public officials and representatives from youth organisations and associations. The report combines and complements six national reports covering the same scope for Germany, Greece, Slovakia, Poland, Finland and Italy. All the respondents to the national surveys seem to agree with the claim that there is a difference between what all authorities think about developing services and instead what do young people perceive.