Grass Root Event – Implementation and Outcomes, by I.R.T.E.A.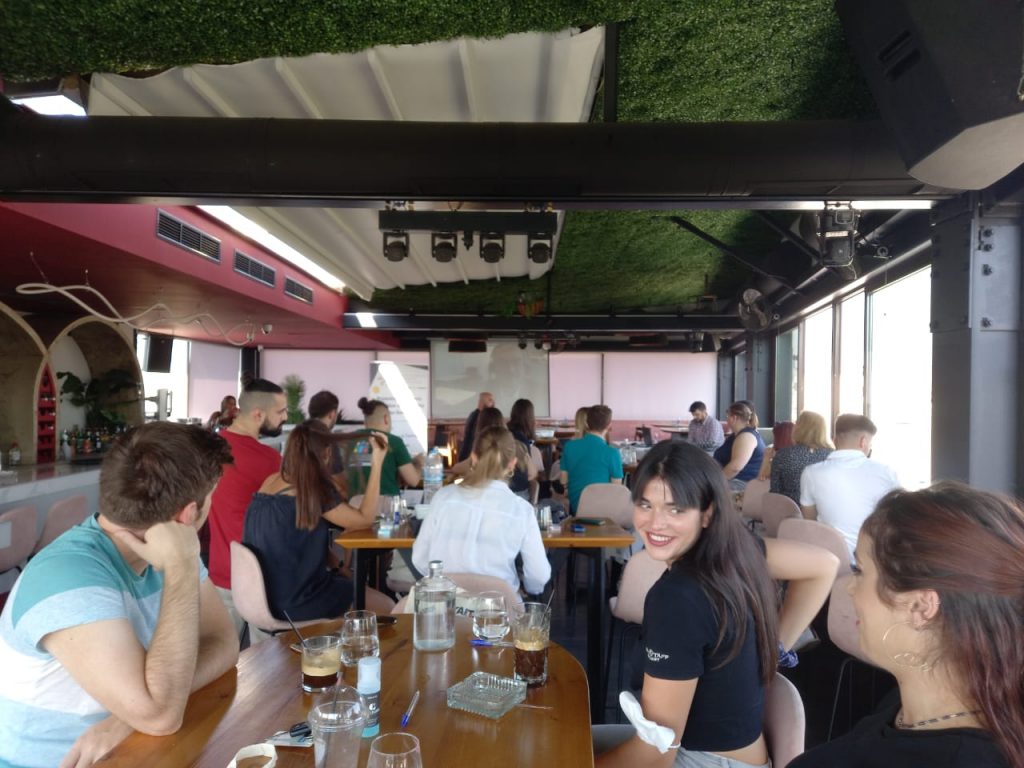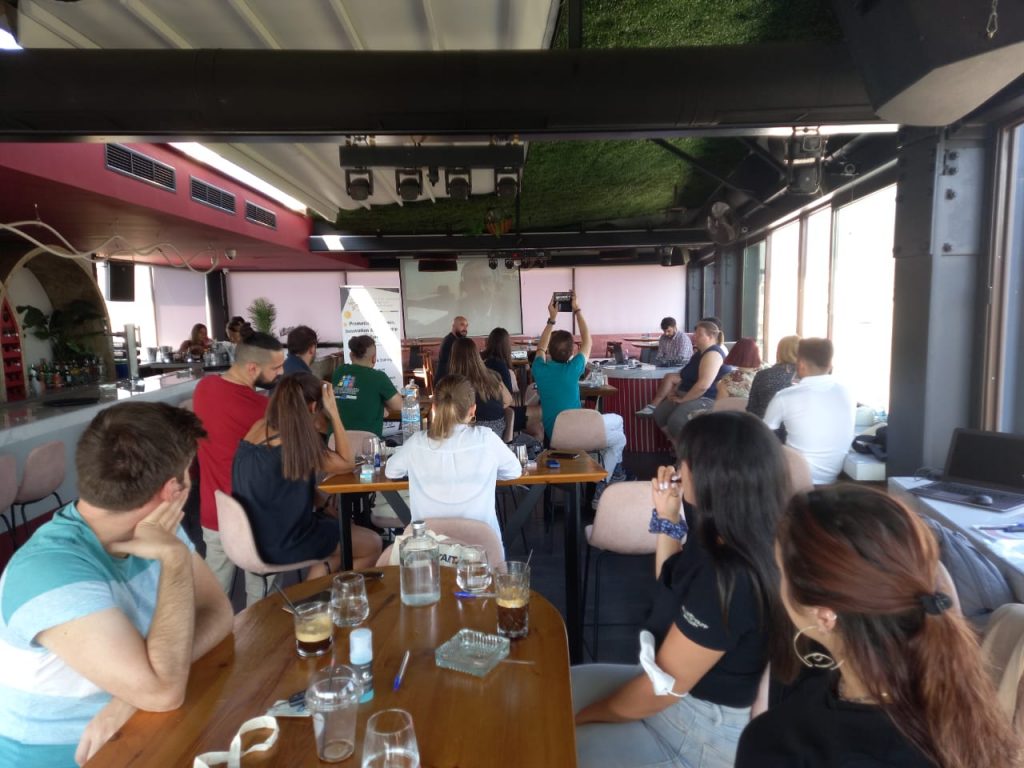 The Institute of Research & Training on European Affairs – I.R.T.E.A., in the framework of the "Young Service Designers – YSD" project, funded by the European Union and the Erasmus+ programme,((European Youth Together (EYT) Sub – programme under Education, Audiovisual and Culture Executive Agency – EACEA (GA n°624732)) announces the "Grassroot Event" which will take on July 8th, 18:00, in order to spread awareness about the project's 1st phase, the Capacity Building Programme. Main objective of this activity is to inform both the Young Service Designers as well as the general public about service design, the challenges and prospects of the field, especially when it comes to young people.

The event will start with a greeting from Mrs. Despina Papadaki, Senior Project Manager of I.R.T.E.A. and Mr. Nikolaos Moraitakis, the programme's designated Trainer. Afterwards, there will be an introductory presentation about the YSD project and the Capacity Building Programme, which will be followed by an interactive workshop on the subject of "Service Design: Needs and Opportunities: Setting the Context". Once the informative segment of the event has been concluded, the YSDs will have the opportunity to become acquainted with each other and to exchange ideas, ahead of their imminent cooperation during the Capacity Building Programme.

To stay updated on all developments of the Young Service Designers project and to learn more information, you can visit the project's official social media channel and the official website Young Service Designers – European Youth Together (ysd-project.eu).
For more information about I.R.T.E.A's work, you can find us on our telephone number +30 21 3025 0217, our email address irtea.greece@gmail.com and our official social media channels (Facebook, Instagram, LinkedIn).